:86-371-86151827 86151527
:0086-371-86011881
Henan Bebon Iron&Steel Co.,Ltd is a steel-bar-specialized factory, located in zhengzhou city, south of henan province. Found in 2000, it takes an area of 520,000 square meters.
Best seller of Q345B steel pipe in China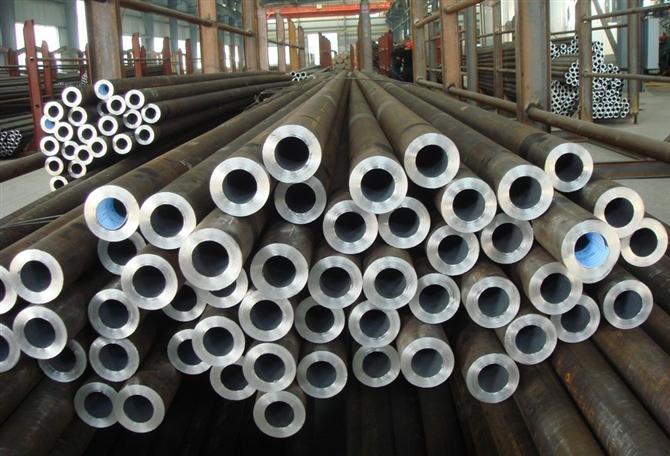 Q345B steel is a Chinese standardized low alloy, medium tensile strength steel made with a hot-rolling process, and Q345B steel is used for a number of manufacturing purposes. Q345B steel is steel with less than 0.2 percent of its composition made up of carbon, less than 0.55 percent of its composition made of silicon and several impurities (mostly sulfur, chromium and nickel). This particular grade of steel is a 'general purpose' manufacturing steel in construction equipment field, such as Q345B is basic mateiral of making excavator bucket and long boom arms
The major benefit of this grade of steel is its mild temper. It's easy to form and easy to weld,
Q345 steel belongs to 16Mn steel grade, usually it is produced in hot rolled state, hot rolled steel plate, hot rolled steel coil/sheet, it has comprehensive mechanical and welding property, as it shows good performance in structural purposes, it is widely used as welding structural part in manufacturing of ship, railway and vehicles, bridges, boiler, pressure vessel container, steel oil tank, etc. Yield point of Q345 steel plate decreases as plate thickness increases.
We are specialized in supplying steel pipe. We have 17 years experience in the exportation of steel pipe of ASTM A588, ASTM A36, and AH36. Please feel free to contact us.