:86-371-86151827 86151527
:0086-371-86011881
Henan Bebon Iron&Steel Co.,Ltd is a steel-bar-specialized factory, located in zhengzhou city, south of henan province. Found in 2000, it takes an area of 520,000 square meters.
20CrMnTi steel round bar Specification
20CrMnTi steel round bar has a higher low temperature impact toughness and weldability medium after normalizing machinable good. 20CrMnTi steel round bar for the manufacture of a cross-sectional <30mm to withstand high-speed, medium or heavy loads, impact and friction of the important parts, such as gears, ring gear, the gear shaft crosshead,etc.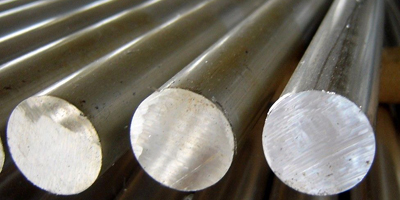 20CrMnTi steel round bar Specification
Types: Hot rolled, cold drawn or forged
Hot rolled bar: 10mm-80mm
Forged bar: 80mm-1000mm
Finished goods condition:
Hot forging/hot rolling + annealing/normalizing + tempering/quenching + tempering/ or as customer's requirement
BBN Steel is a professional 20CrMnTi steel round bar with a history of nearly decade years. We keep more then 100000 tons 20CrMnTi steel round bar in our warehouse.If you have any demands,welcome to contact us freely.