:86-371-86151827 86151527
:0086-371-86011881
Henan Bebon International co.,ltd is a steel-bar-specialized factory, located in zhengzhou city, south of henan province. Found in 2000, it takes an area of 520,000 square meters.
42CrMo4 steel round bar large stock
42CrMo4 Steel steel round bar is machinable, easy to polish, easy to bite, can be plated.42CrMo4 Steel steel round bar is used for transportation of oil,gas or fluid,construction,electricity,machine building industry,chemical inductry,petroleum,traffic.42CrMo4 steel is generally intended for fabrication of quenched and tempered, flame or induction hardened machine parts.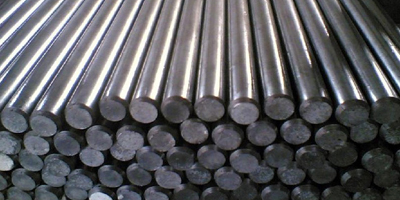 42CrMo4 steel round bar Specification
Size: Dia.80-1,000mm
Length: 3,000-10,000mm
42CrMo4 steel round bar Chemical composition(%)
C:0.38-0.45 Si≤0.40 Mn:0.60-0.90 P≤0.035 S≤0.035 Cr:0.90-1.20 Mo:0.15-0.30
42CrMo4 steel round bar Mechanical properties
Yield strength Mpa:500-900 Tensile strength Mpa:750-1300 Elongation(%)10-14
If you are looking for 42CrMo4 steel round bar supplier from China,if you want to know 42CrMo4 steel round bar best price, pls feel free to contact us.